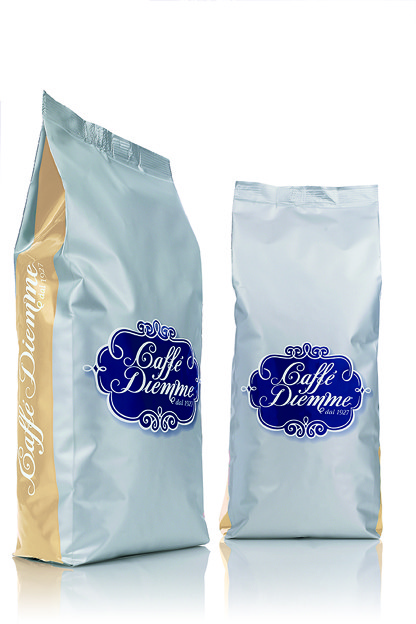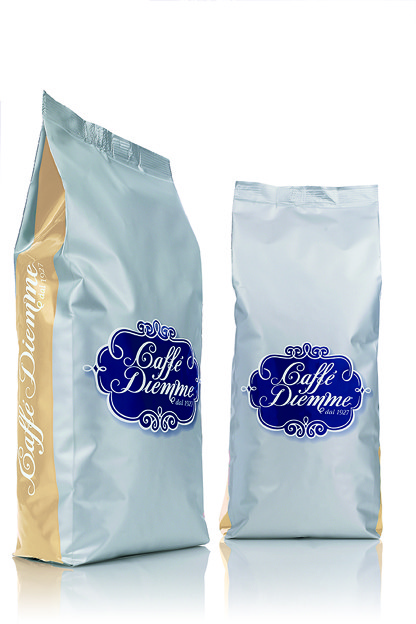 Product Image
'Miscela Bar Prestigio' coffee blend in beans
Tag:
Bar,Prestigio,coffee,blend,beans
Share to:
Product Property:
Function:
Brand:
Product Details:
Miscela Bar Prestigio offers a pleasant roundness of flavours. It contains the mildness, and at the same time fragrance, of a full-bodied coffee with an intense taste. As it contains a small percentage of high-quality Robusta, it provides a persistent cream and increased body without jeopardising its pleasantness.
Developed for bars that want to offer a fragrant coffee marked by a strong personality.
Available in beans – in bags 1kg (6x1kg) – 500 g – 250 g.