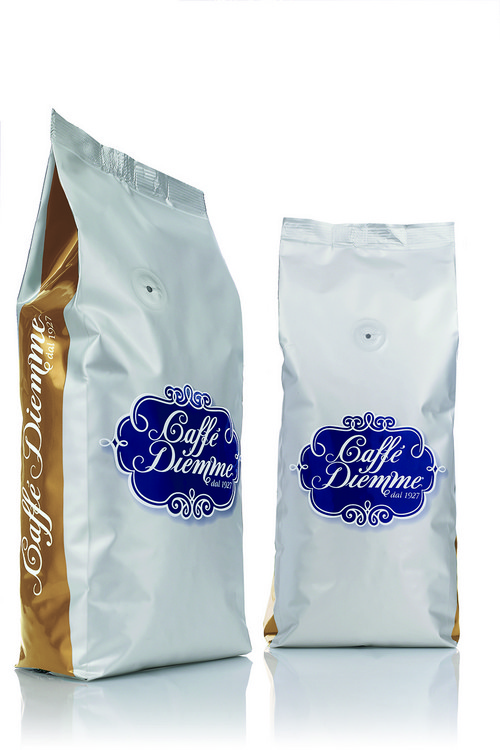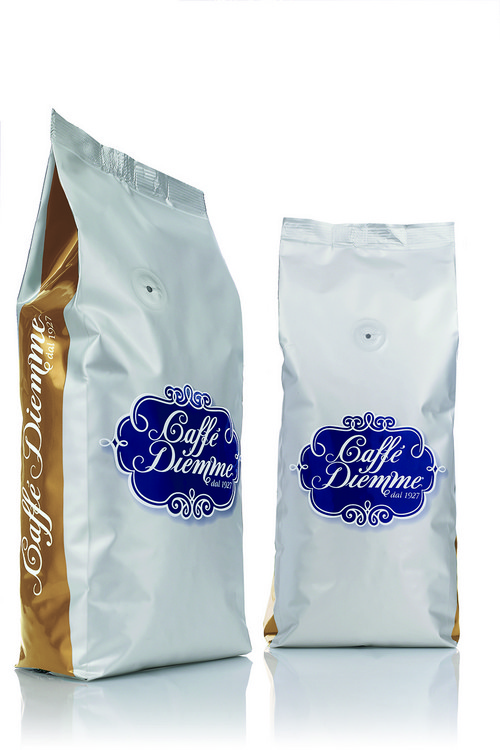 Product Image
'Miscela Oro' coffee blend in beans
Tag:
miscela,oro,coffee,blend,beans
Share to:
Product Property:
Function:
Brand:
Product Details:
Miscela Oro, made up of choice 100% Arabica beans, is distinguished by an elegant balance between acidity and bitterness. Its aroma is balanced and its flavour is sweet and full, so it leaves a pleasant and persistent aftertaste marked by notes of chocolate and almond.
Developed for pastry shops and coffee bars that want to stand out with a refined blend.
Available in beans – in bags 1kg (6x1kg) – 500 g – 250 g.