Hilton Opens Development Office in Casablanca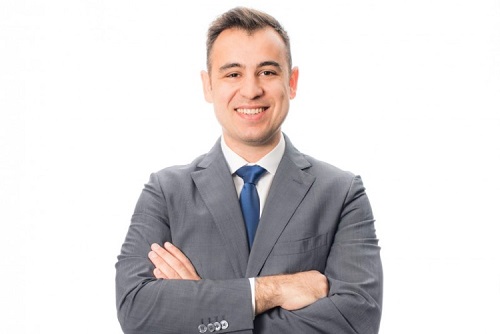 Hilton has signalled its intention to ramp up its expansion in North Africa with the establishment of a dedicated development office in Casablanca.
Building on an active pipeline in the region, which has grown to 15 hotels across Algeria, Egypt, Morocco and Tunisia, Hilton has identified North Africa as a focus area for further growth. Its office is located in Casablanca, the city where it announced its debut hotel earlier this year, Hilton Garden Inn Casablanca Sidi Maarouf.
Carlos Khneisser, vice president, development, MENA Hilton said: "Having a dedicated presence in the market is important for us in order to sustain further growth. We pride ourselves on forging strong relationships with owners and being present on the ground is the best way to achieve this. We have almost 5,000 rooms under development in North Africa at this stage but with the majority of those being in Egypt there is a great opportunity for us to expand our presence more widely across the region."
Having worked within Hilton's Development team in Dubai, Feras Hasbini takes on responsibility of spearheading Hilton's growth in North Africa and will now be located in Casablanca. Hasbini said: "It is very exciting to focus on North Africa at a time where we are beginning to make real strides in terms of our positioning in the market. We are bringing a portfolio of world-class brands to the region with new offerings at every sector of the market. From the mid-scale Hilton Garden Inn to our Upper Upscale collection brand Curio, our brands are ideally suited to North Africa and owners have more opportunities to work with us than ever before."